CREATE AWE WITH YOUR BRAND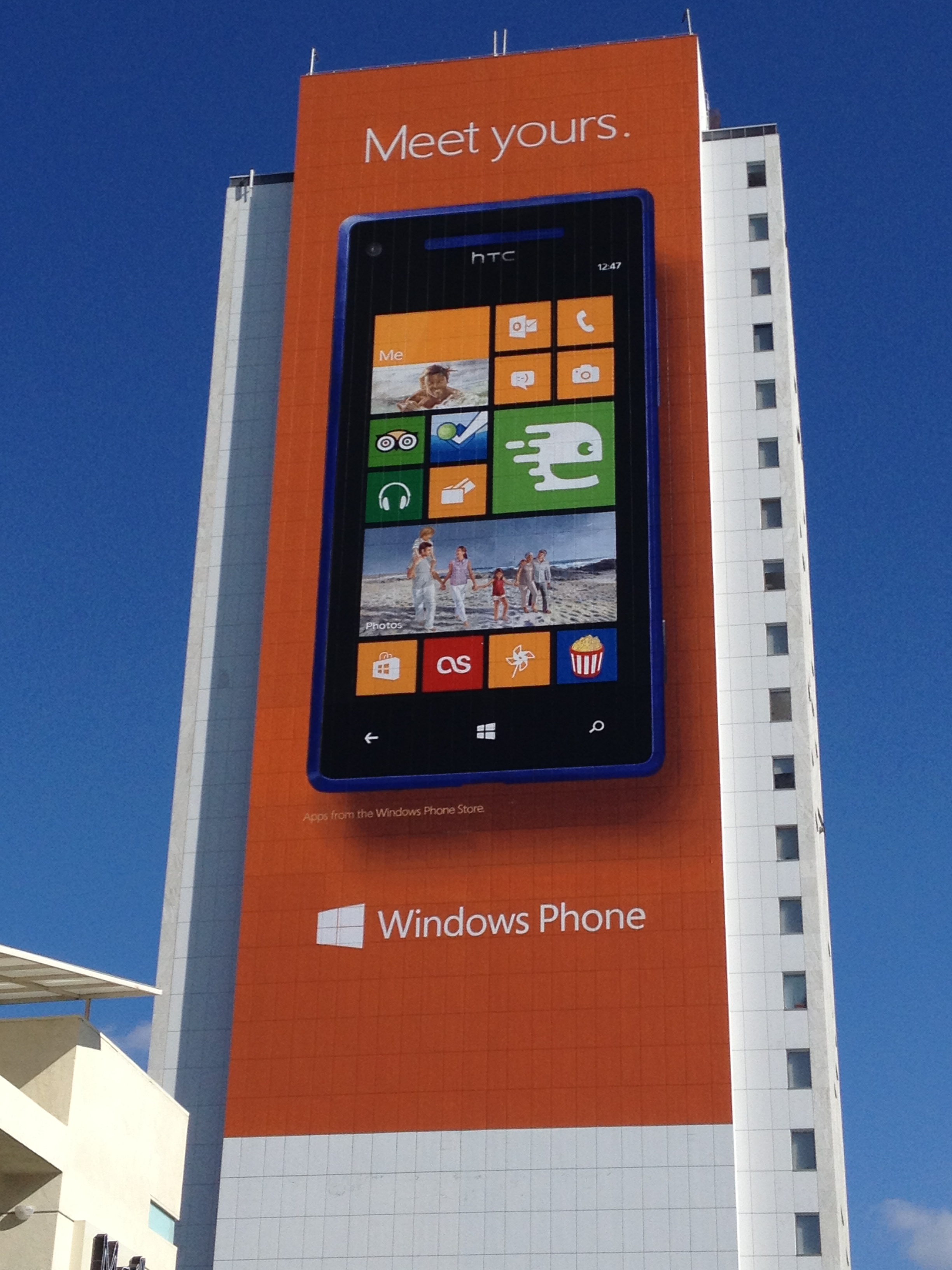 Make a statement.
Branding that speaks out. There's just no substitute for the quality and eye-catching "Pop" of masterfully hand-painted murals and advertisements. With unmatched vibrance, durability, and a captivating artisanal process, our painted work garners your brand a lasting respect and awe. Audiences admire not only the finished product, but the work in progress leaving a lasting impression.
NOTE: We aren't an outdoor advertising agency masquerading as a painting oufit. We don't lease walls, and we aren't your competition. We're a team of artists, hired to paint amazing murals for you! Our team perfectly recreates any photo-realistic image in stunning detail, at speeds that will amaze, and at prices that compete with the more mundane alternatives. We work nationwide and year-round.
MORE PHOTOS AVAILABLE UPON REQUEST