SIGNAGE THAT LASTS - CONSIDER THE PAINTED ALTERNATIVE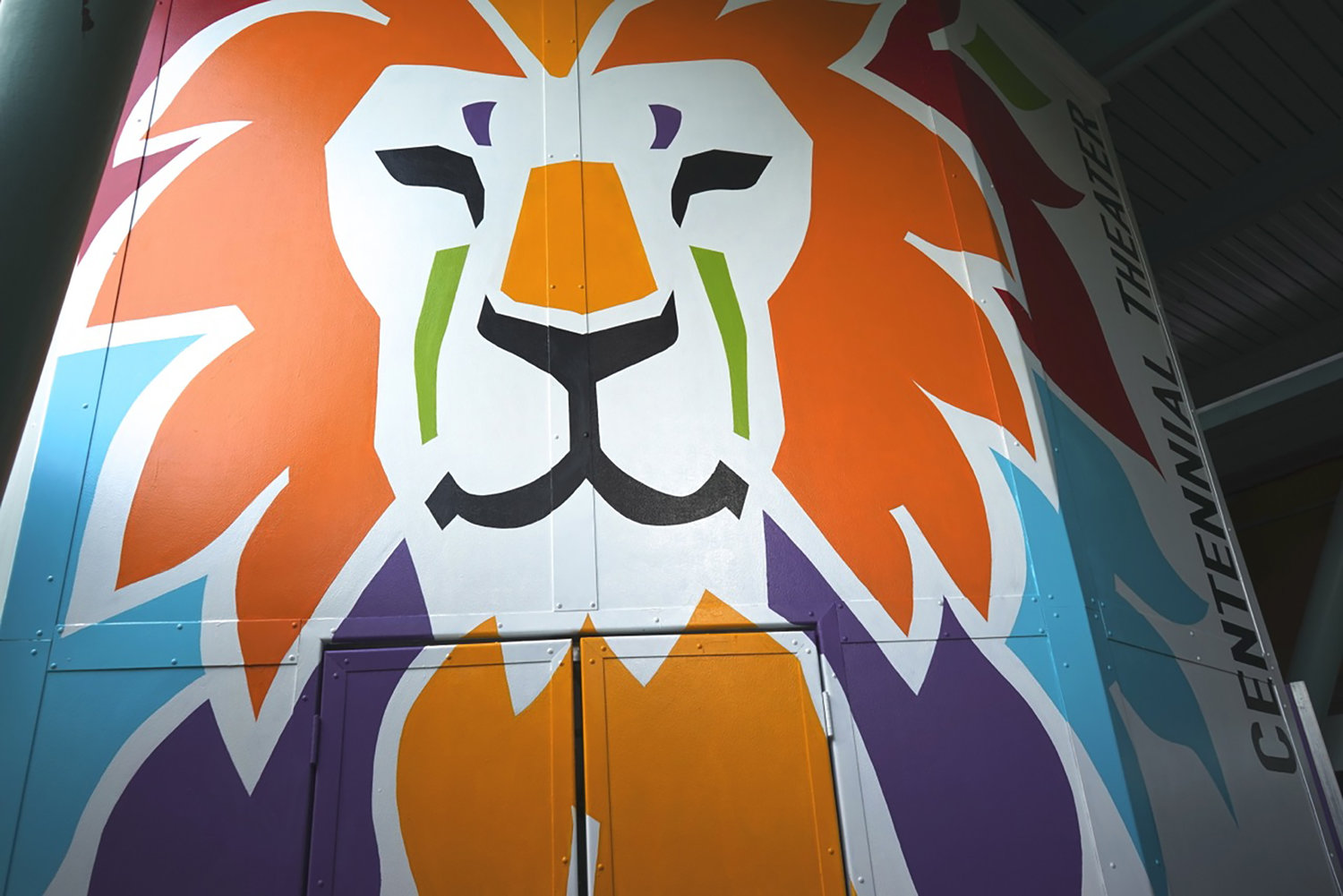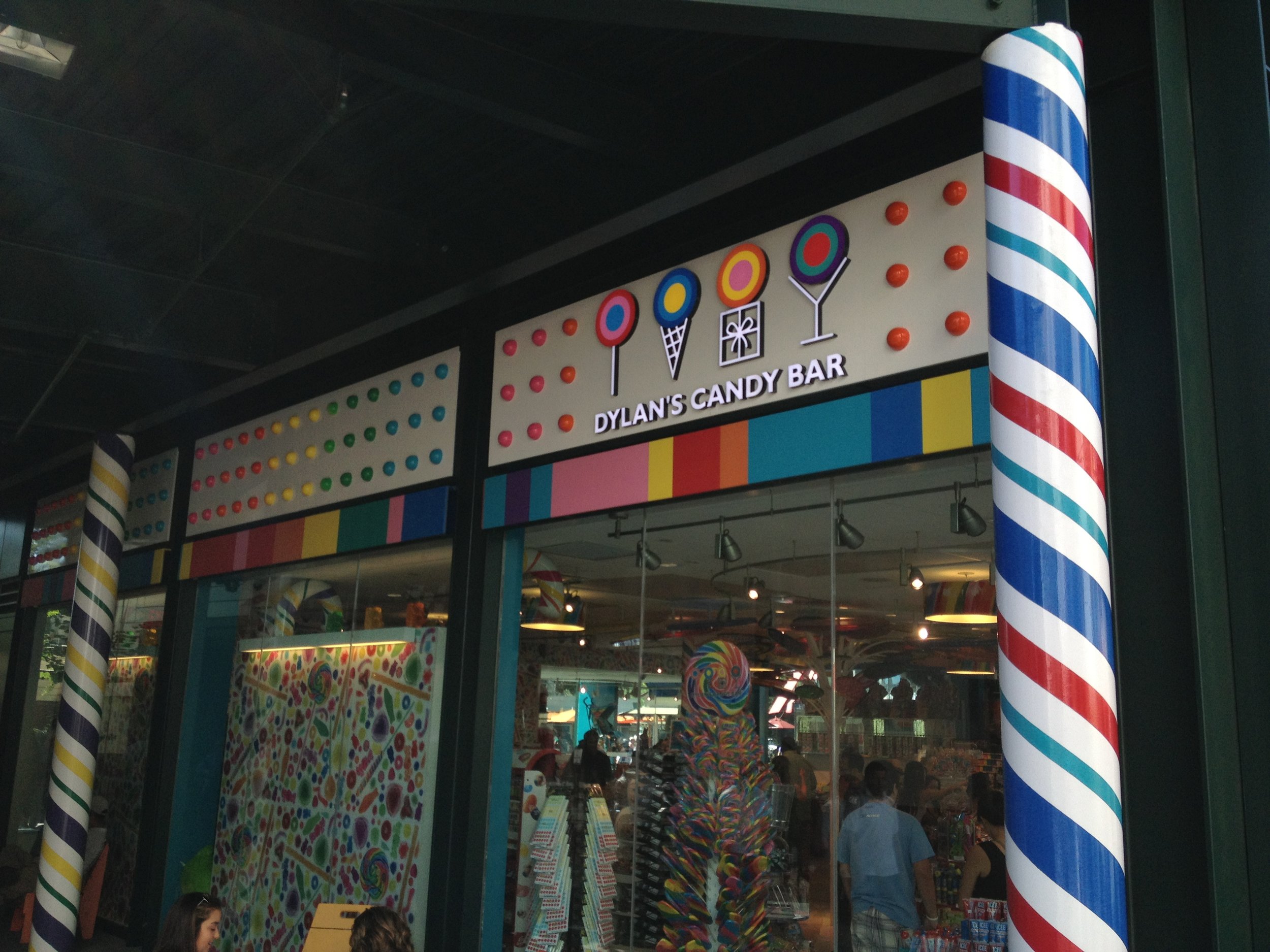 A versatile medium, built to endure.
We are the solution. With low-VOC & low-toxicity, long-term durability, adherence to difficult surfaces, and the ability to "touch-up" a finished product - painted signage is a formidable alternative to vinyl signage.
We paint on every substrate and in any medium: Oils, acrylics, epoxies, washes, etc. Additionally, no project is beyond our cumulative capabilities: Way-finding signage, 3D Sign fabrication, industrial coatings, glass etching, automotive pin-striping, custom fine art, and much more. For good reason, Old City Artists LLC is a trusted partner to so many design firms, sign fabricators, architects, and builders.
MORE PHOTOS AVAILABLE UPON REQUEST